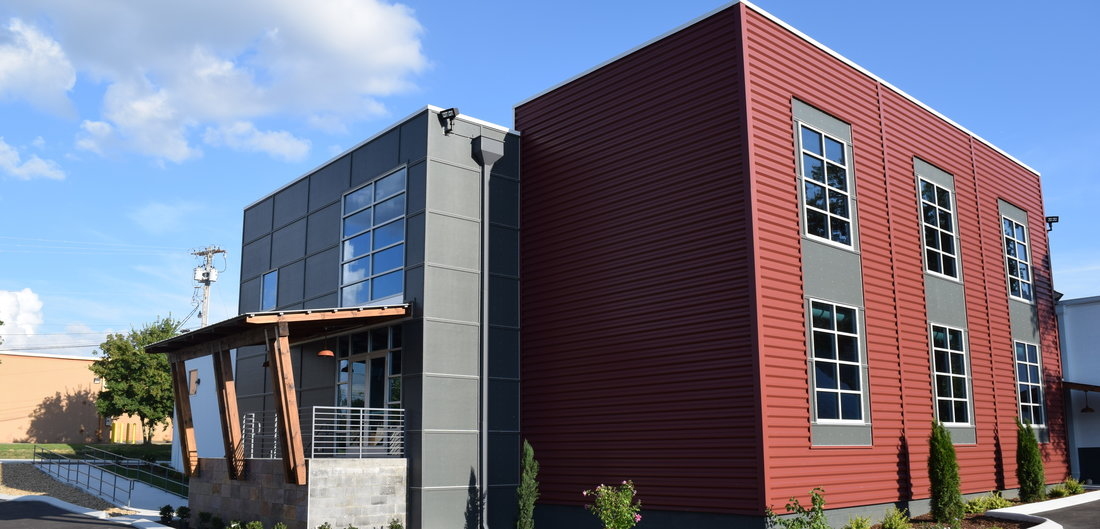 Two story addition to the existing church facility in Chattanooga, TN consisting of classroom space and access stairs. The classrooms include operable partitions to provide additional flexibility to the space.
CLT panels have a host of structural and architectural benefits, including exposed structural aesthetics, air infiltration protection, negative carbon footprint and more.
CLT is factory prefabricated and shipped to the construction site in panels.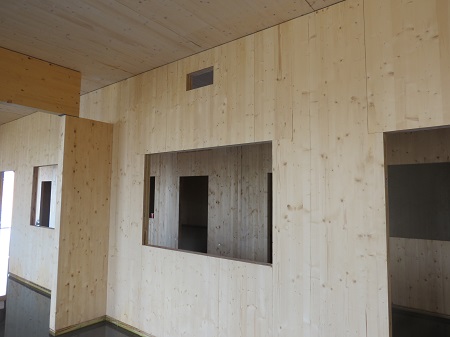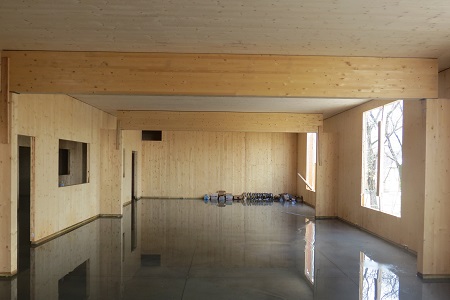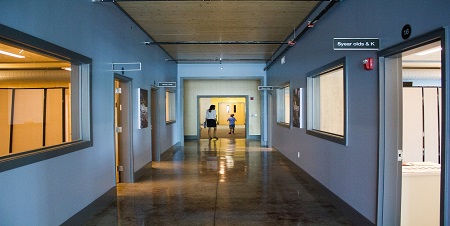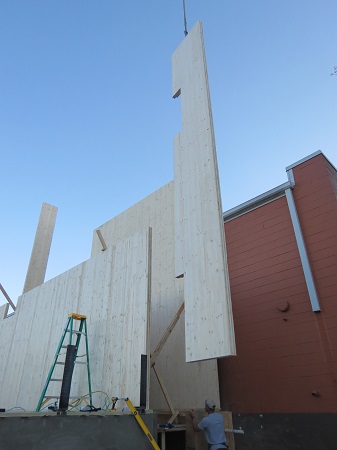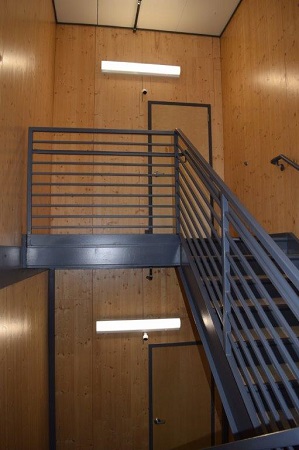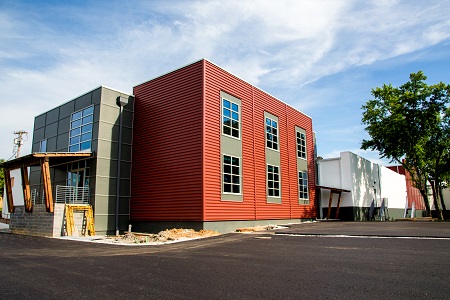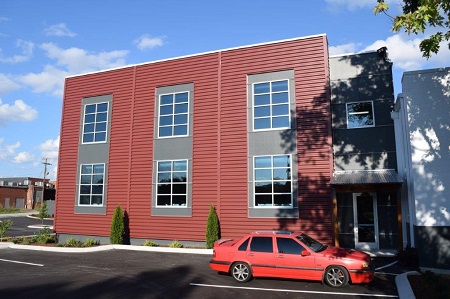 Owner
Calvary Chapel
Project Description
Britt, Peters acted as the CLT specialty design engineer tor this classroom addition. The structural frame was designed and constructed using Cross Laminated Timber Panels for the walls, floor, and roof. The floor and roof panels clear span the classroom spaces to interior bearing walls at the coridoors. Glulam beams are included in the framing system as well to support interior moveable partitions.
Size
8,500 SF
Structure Type
CLT panels utilized for walls, floor, addition roof framing system.
Construction Amount
1.6 Million
Architect
Taylor Bowers
Year Completed
2017