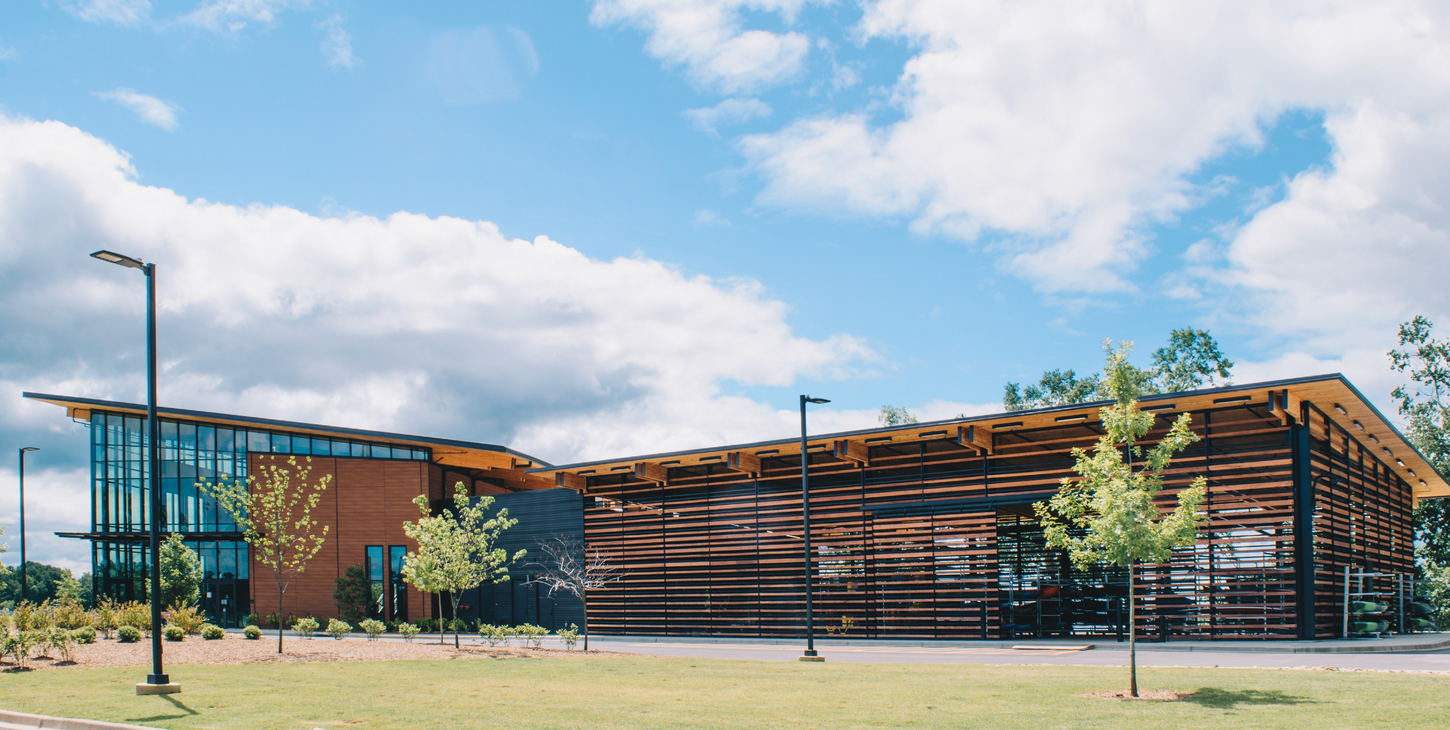 The Clemson Outdoor Education Center at the Snow Family Outdoor Fitness and Wellness Center will be the campus recreation outdoor center for Clemson University. The roof and floor deck are made of cross-laminated timber planks and supported by glulam beams. The facility will have two multi-use classroom spaces, a storefront for equipment rentals, a boathouse, a trip planning resource center, a patio on Lake Hartwell as well as a deck on the second level overlooking the lake.
This building was created in conjunction with Clemson University's Wood Utilization and Design Institute. It was a dream project for their Director, Professor Patricia Layton. Clemson graduate and former Britt, Peters employee, Graham Montgomery's Senior Honors Thesis on cross-laminated timber (CLT) was responsible for helping to develop the idea of utilizing the Southern Yellow Pine CLT that was used in the building's design.
It will be the first building of its kind east of the Mississippi and made of Southern Yellow Pine CLT. The Clemson Outdoor Education Center will be a landmark project for both Britt, Peters and for Mass Timber construction in the United States.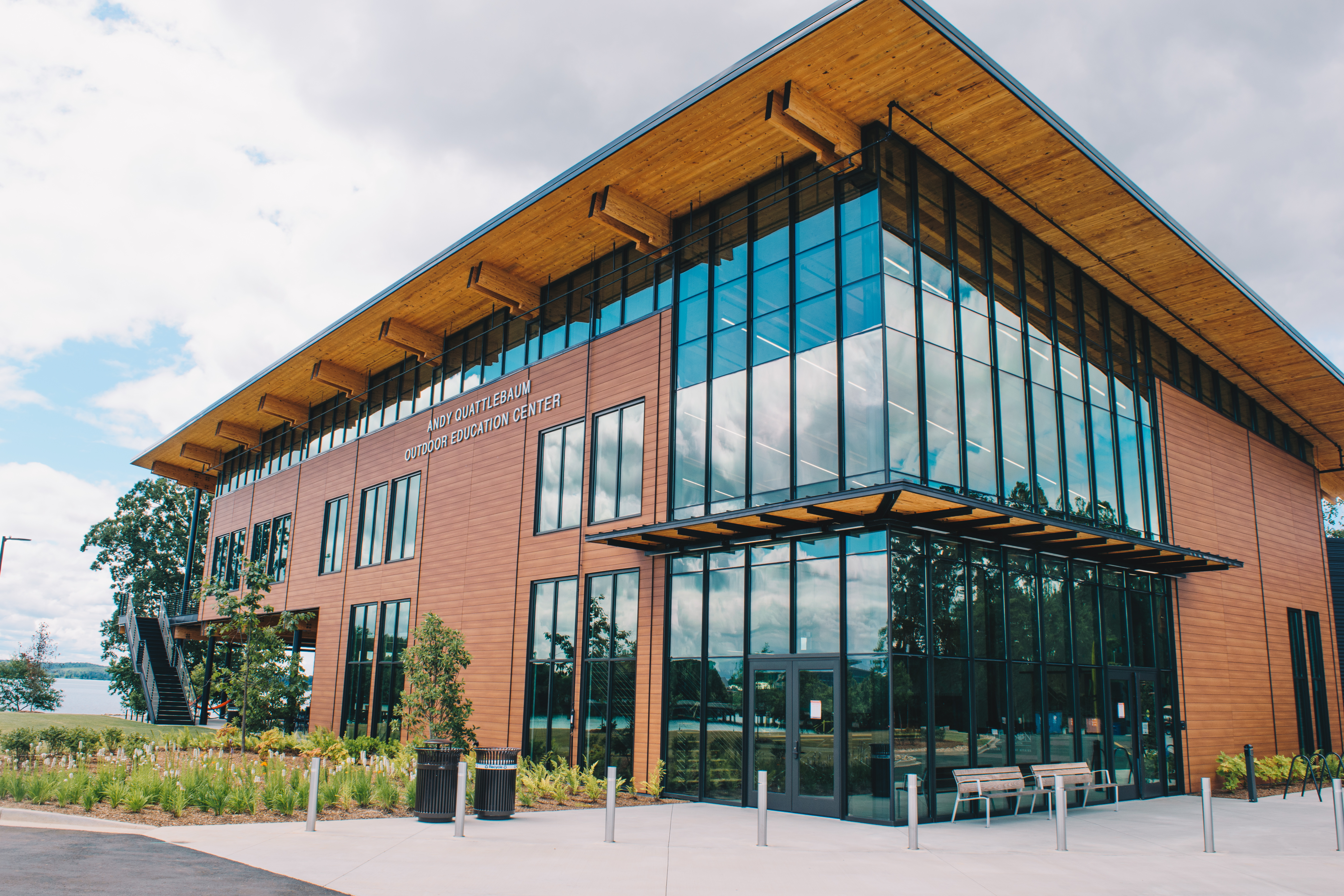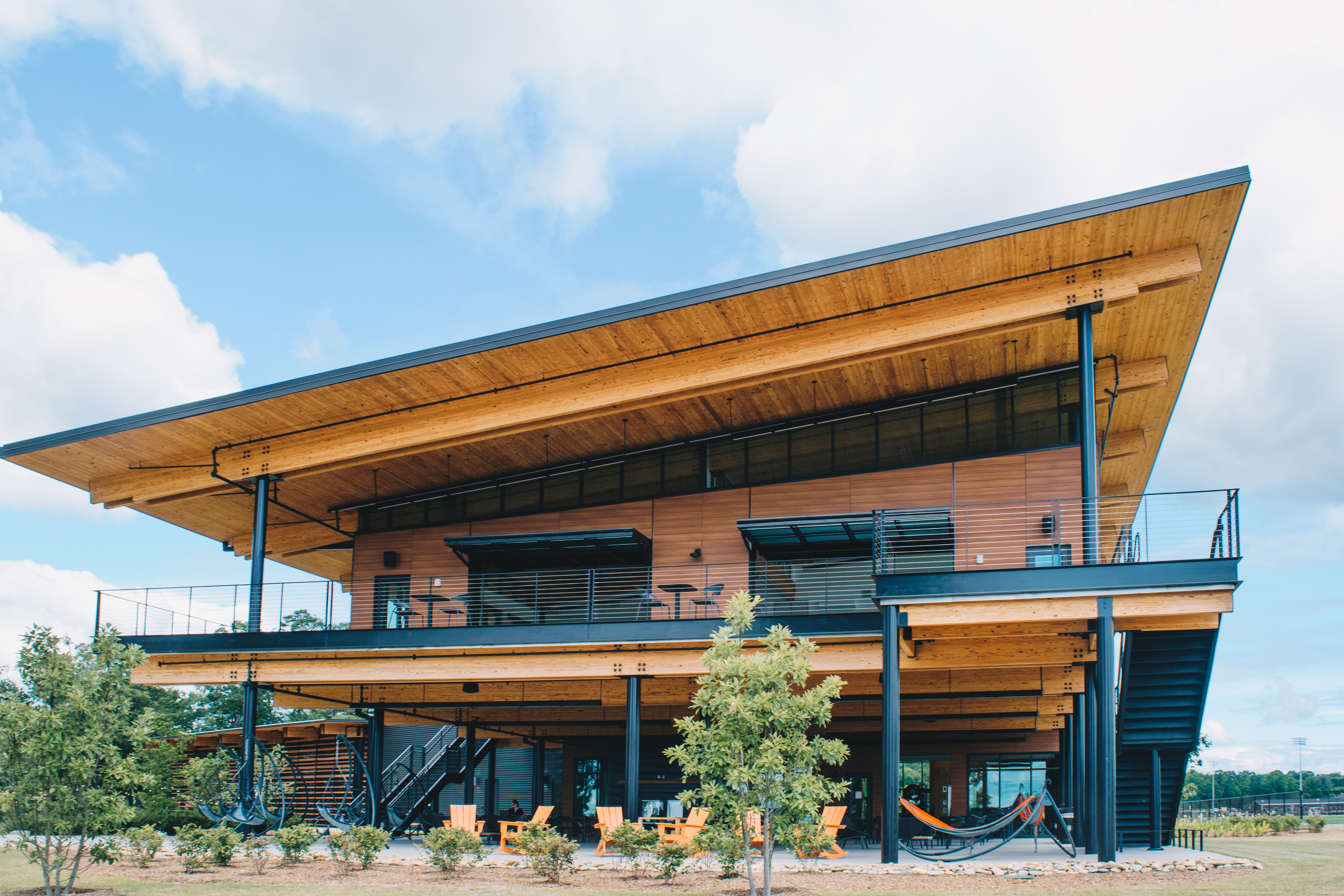 Owner
Clemson University
Project Description
Mass timber facility built to be the new Clemson Outdoor Education Center. The building will host classes, have equipment rentals, and be a place for students to gather and enjoy beautiful Lake Hartwell.
Size
17,500 SF
Structure Type
CLT/Mass Timber
Construction Amount
$8.7M
Architect
Cooper Carry
Contractor
Sherman Construction
Year Completed
2019