Adaptive reuse of an existing Walmart to create a 50,000+ SF technical college facility. The Lake City campus will be a full-service college campus location for FDTC , including culinary arts, CNA and skilled trade education.
Within the converted structure will be the new culinary school, which is planned to fill approximately 10,000 square feet, and a community room for the public's use. The project will also include workforce development spaces to train skilled workers in trades such as welding, masonry and mechanical repair. There also will be laboratory space for biology and certified nursing assistant programs and classrooms for general education courses.
Structural design included retrofitting existing structure for code compliance for large wind and seismic lateral loads, new MEP loads as well as new pop up entrance utilizing exposed mass timber solutions. The mass timber elements include Nail Laminated Timber roof decks and a glulam column and beam support system. The wood elements also utilized custom exposed steel connections.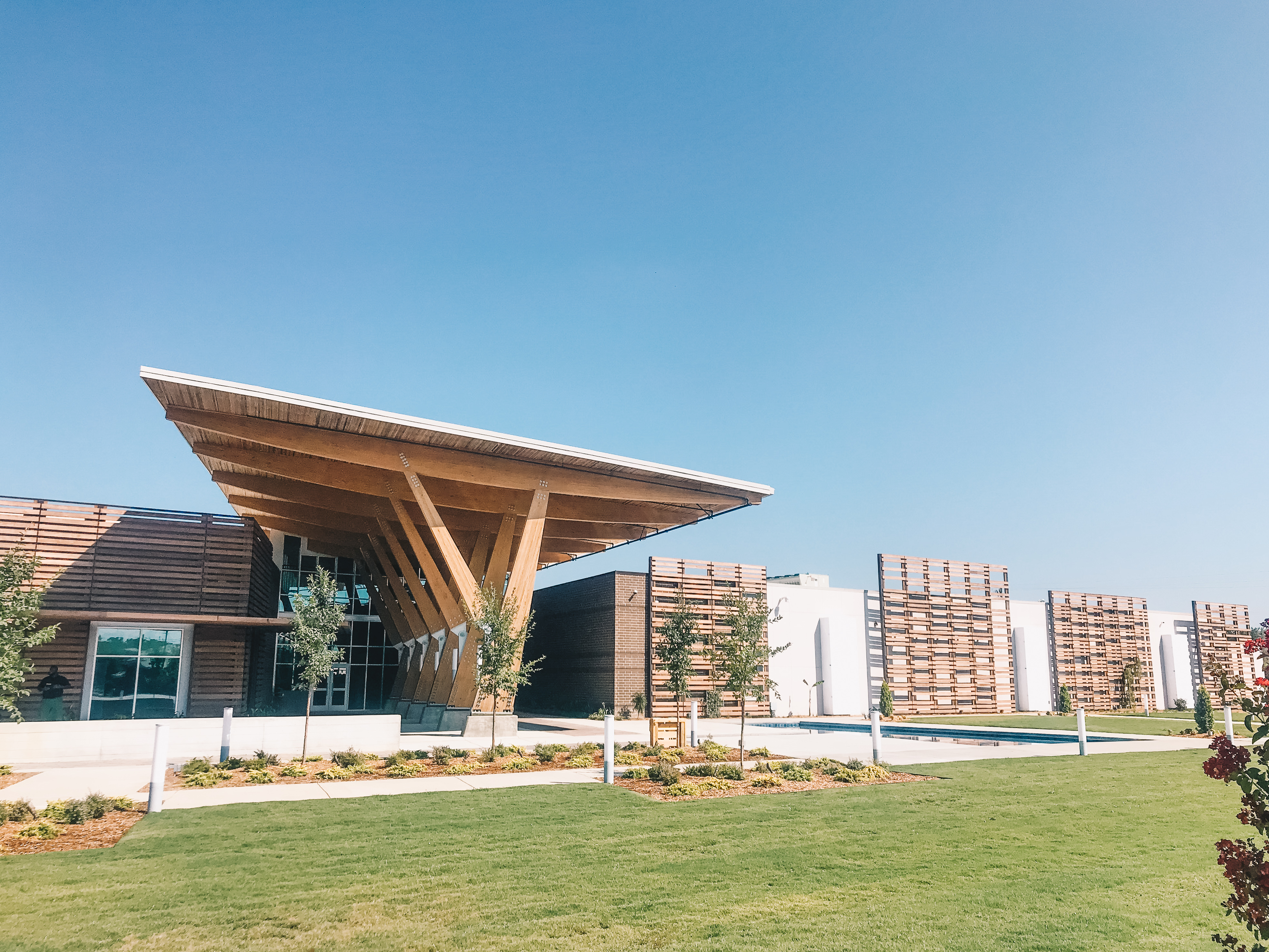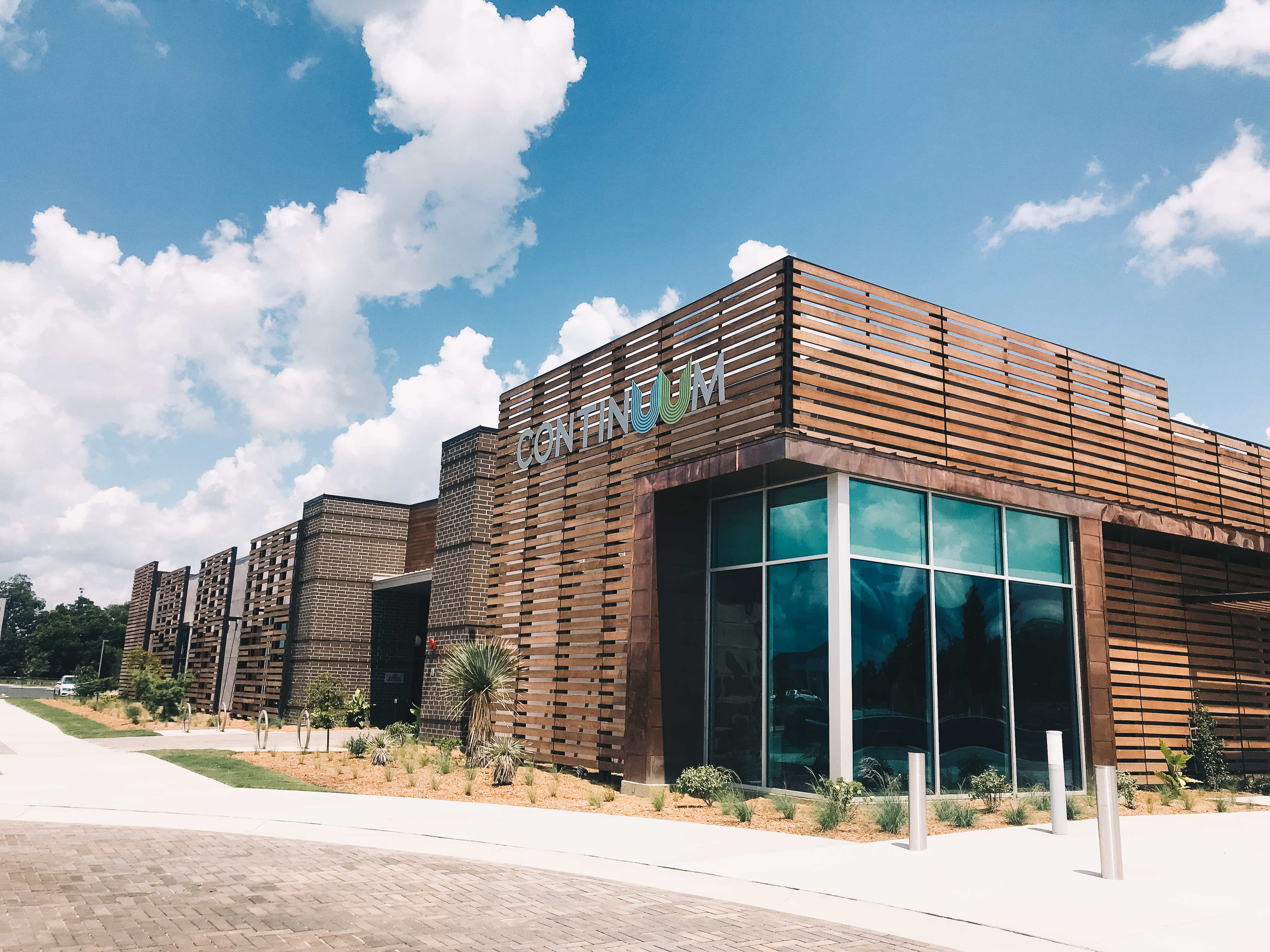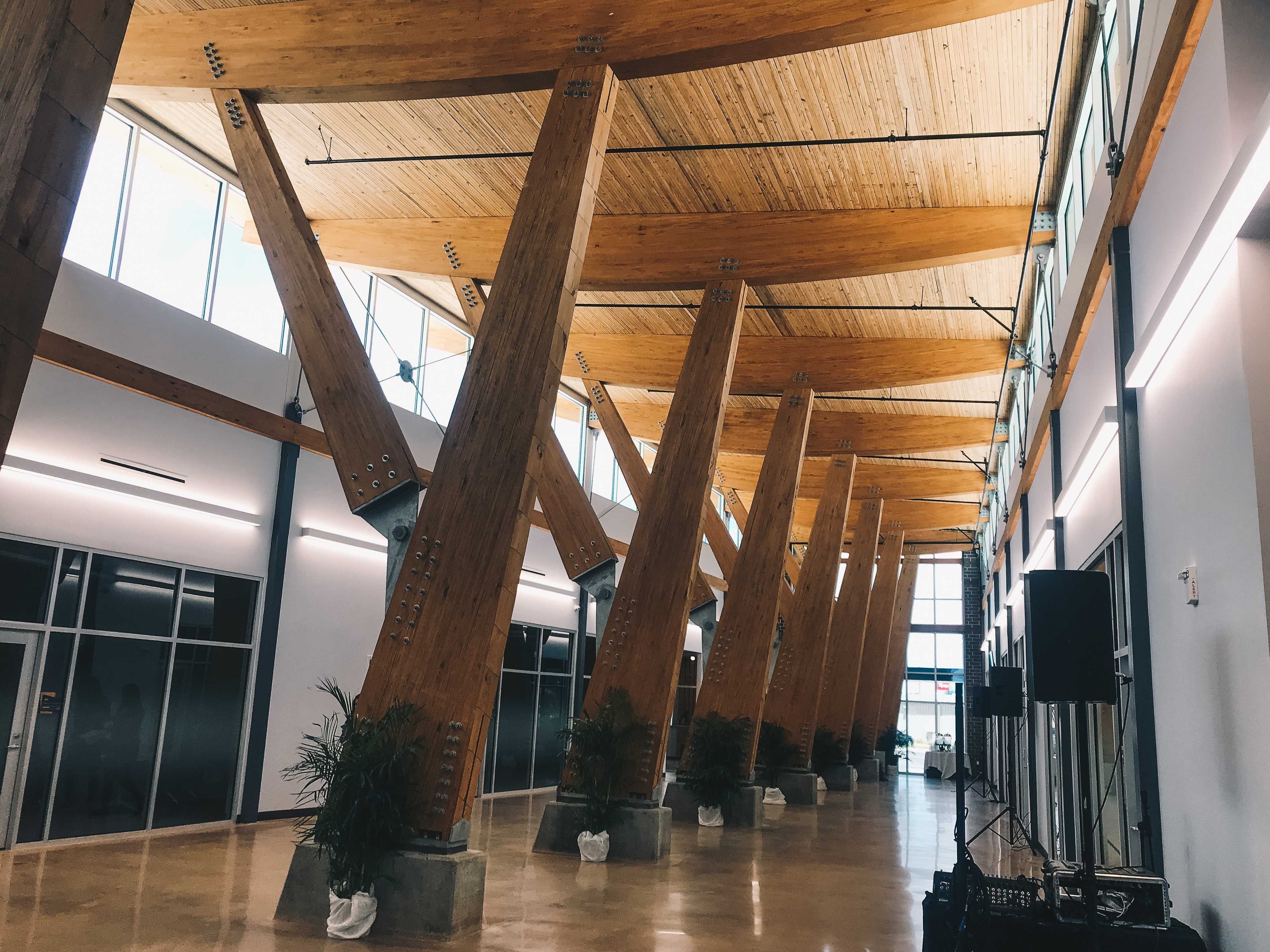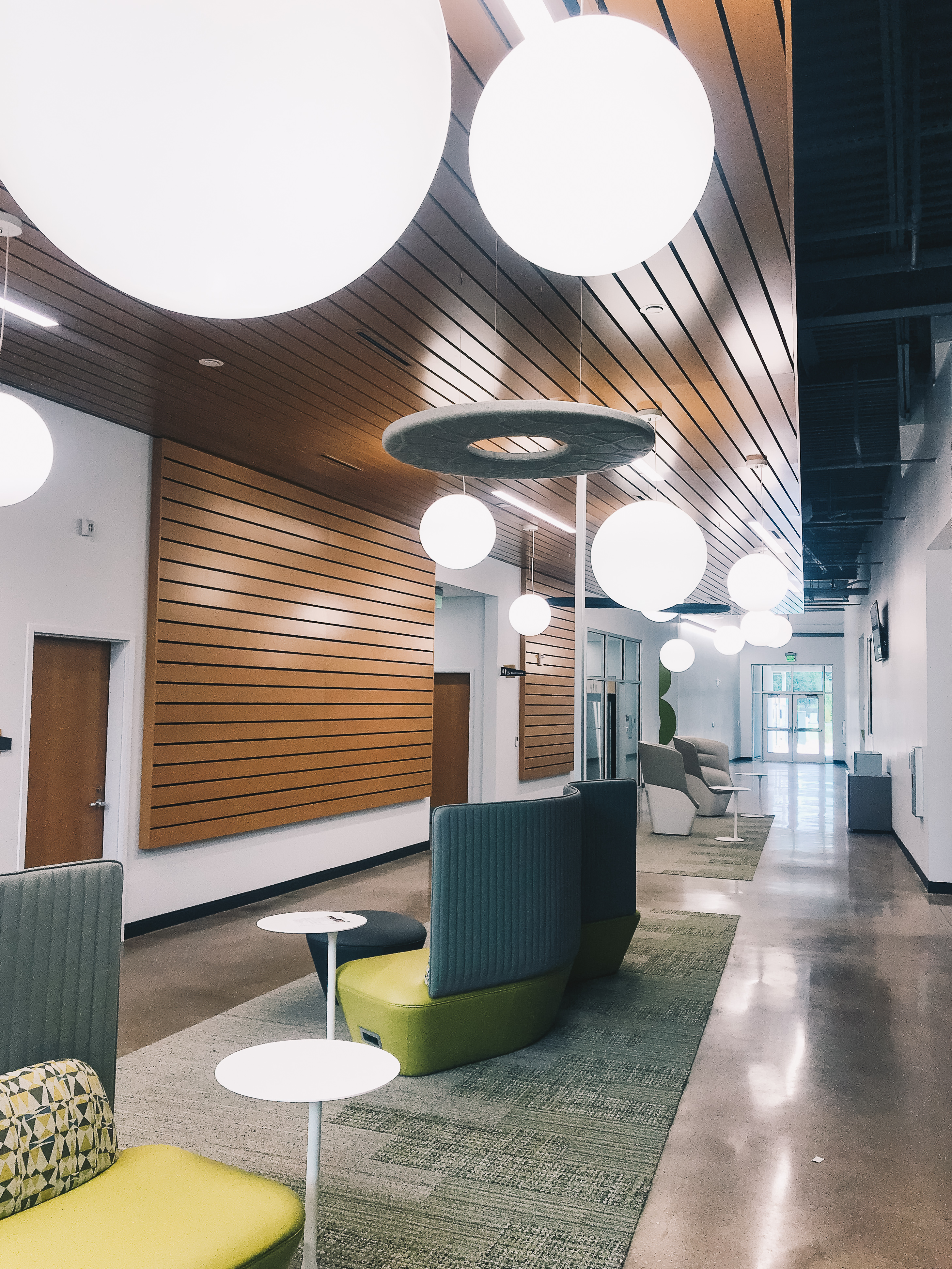 Owner
Florence Darlington Technical College
Size
46,000+ SF
Structure Type
Existing Steel and Masonry Structure, New Mass Timber
Construction Amount
$25 Million
Architect
McMillan Pazdan Smith
Contractor
Thompson Turner
Year Completed
2018