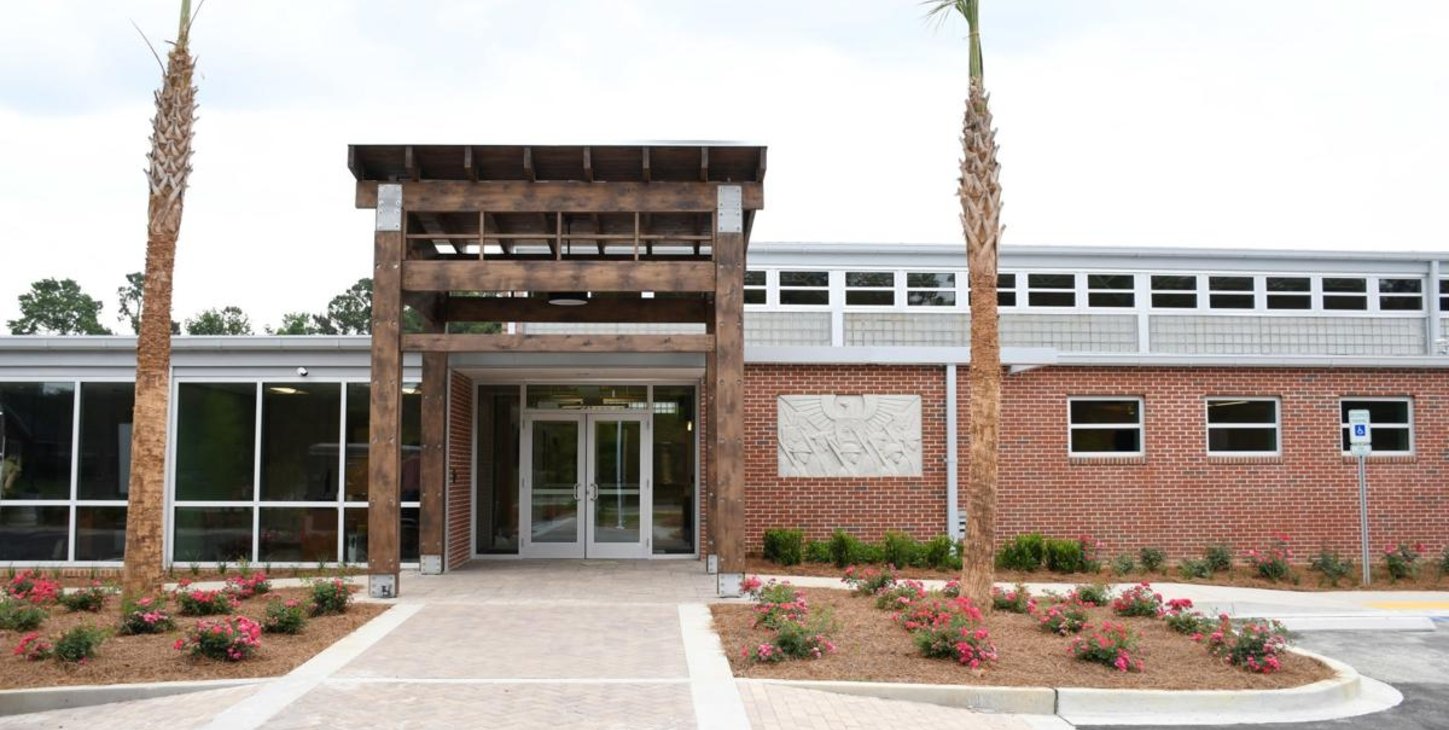 Britt, Peters and Associates provided structural design services for the renovation design of a 1 story, 14,000 SF building and 2 new open-air timber canopy structures (1,100 SF and 320 SF). The project scope included renovation to the existing masonry building structure, reinforcement upfits, new lower roof, upper roof repair, and field observations.
Owner
The Town of Summerville, SC
Project Description
The Town of Summerville, SC is turning the old National Guard Armory on North Hickory into a community center. The community center will be used to host youth and adult sports, fitness classes, art events and more.




Size
14,000 SF
Structure Type
Existing masonry structure
Construction Amount
$ 4,200,000
Architect
SGA Architecture
Contractor
Hood Construction
Year Completed
2019