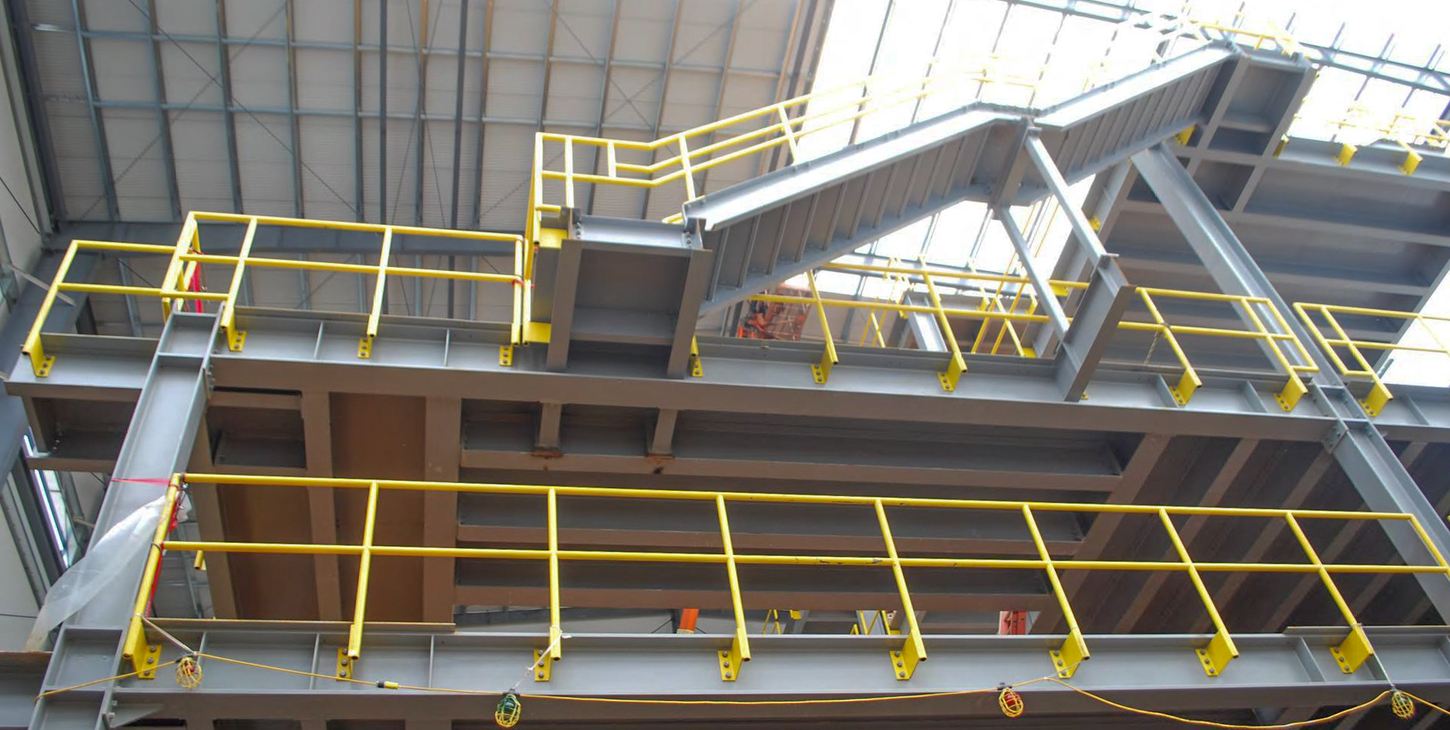 The Freudenberg textile facility consists of several projects housed within a single 9,200 square foot, 70 foot tall pre-engineered metal building. These include a 5 story, 7400 square foot steel framed tower, a 3 story, 5,700 square foot steel/CMU office building, and a 1 story, 3,100 square foot steel/CMU framed office building.
Also included in the project was an additional 3 story, 4,000 square foot steel framing service building located adjacent to the main building.
Owner
Politech Group
Project Description
Multiple new steel framed buildings completed within a 70 foot tall pre-engineered metal building.
Challenge
Extensive coordination was required to integrate the interior structures with the overall shell building.
Size
29,400 SF
Structure Type
Structural Steel and Reinforced CMU
Construction Amount
$5.3 million
Contractor
Dublin Construction
Year Completed
2017